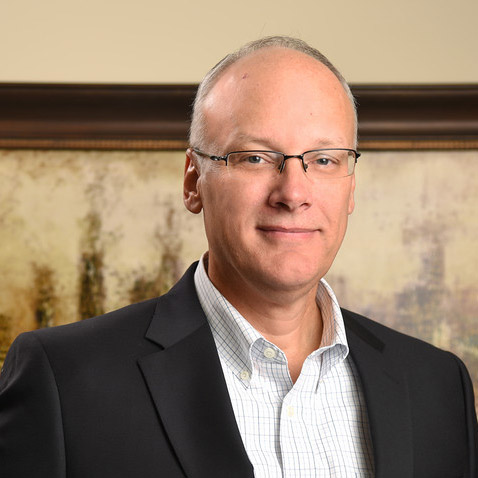 Bill Fitzpatrick is a founding member of Fitzpatrick, Leary and Szarko. Bill utilizes his  33 years of professional experience to consult with companies in the insurance underwriting, finance, ERISA Plans, government contractors, real estate, manufacturing and distribution and professional services industries. In the not-for-profit sector, Bill has extensive experience representing trade associations, labor unions, private schools, religious and charitable organizations, social and civic organizations, DHMH services providers, benefits trusts, child sports and development organizations, private foundations and others.
In addition to extensive compliance experience, Bill's expertise includes business improvement, business plan preparation, negotiations, assistance  obtaining financing and capital, the purchase and sale of businesses and various other corporate matters. He also has experience with fraud investigations, litigation support services, expert witness testimony and business valuations.
Bill graduated with honors from the University of Baltimore, with a B.S. degree in business administration and a concentration in accounting. He is a Certified Public Accountant and a Certified Valuation Analyst. Prior to co-founding FLS, Bill served as the director of the Accounting and Audit Departments and as the Quality Control Director for two regional accounting firms for more than twenty years. Bill was recognized as one of the top 50 CPAs in Maryland by SmartCEO Magazine in 2004, 2007 and 2012 and is a frequent speaker to family and privately held businesses and non-profit organizations.  He serves on the Peer Review Committee of the MACPA and on the Advisory Board for the University of Baltimore's School of Accounting.